The original formula was developed by a famous retired chemist Satish Chandra Dasgupta
Two brothers, freedom fighters, brought it to life so that the leaders of the struggle against the Raj could write with inks that were made in India, by Indians. But we will fail in our duties if we stop here – for the initial resources needed to set up this Swadeshi enterprise was provided by Ambica Charan Maitra, father of founders, who had donated his life's savings to the cause or their mother Satyabati Devi, who had joined hands with the other women in the house to make the first inks that were initially sold through the network of swadhinota shongramis.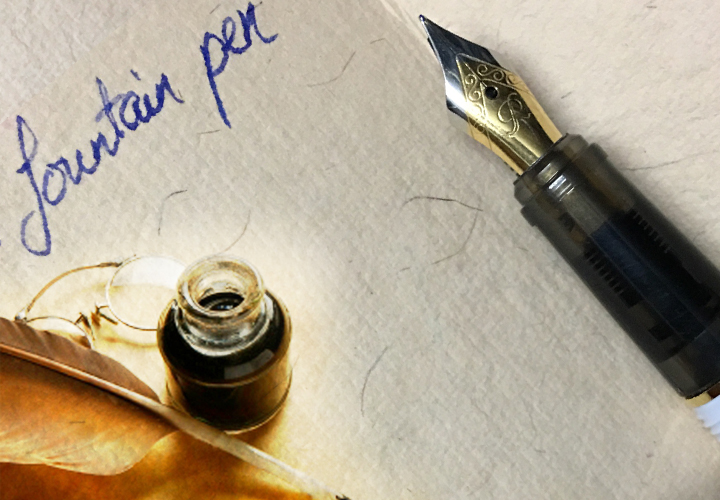 We Started Our Journey Since 1934
It was only in 1936 that Sulekha had shifted its operations to Calcutta, operating out of a rented premises in Bowbazar. The move to the Jadavpur factory – the area that is now called Sulekha happened, much later in 1946, when the entity was forced to relocate due to a zooming demand for inks.
In will not be out of place to mention here the fact that those days, Sulekha was everything that every nationalistic enterprise dreamt of being – it was the proud carrier of an enviable legacy; a just and equitable employer; had a near ubiquitous product that was not only the leader of the pack in India apart from having thriving markets in the four corners of the globe, but was also a socially conscious corporate citizen, regarded with respect for its various social and charitable acts, a patron of the arts.
It wasn't after all, that the United Nations asks entities to go to a different continent and help set up factories to transfer their knowledge and expertise, every other day. Sulekha was given that rare honour of establishing ink factories in Africa in 1980s.
Key Person
Kaushik Maitra with the Swadeshi Inks. The Punjabi he is sporting is his grandfather's – hand spun by his grand mother – those were the days!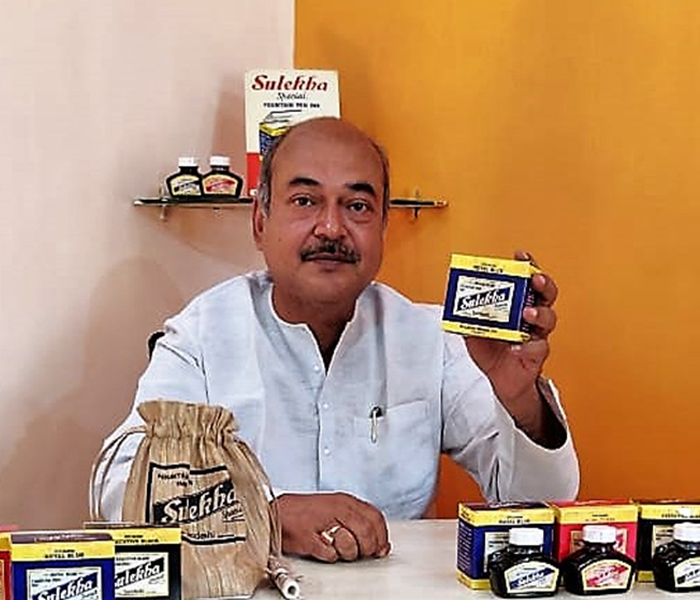 Kaushik Maitra
Managing Director
Kaushik Maitra, the Managing Director, while launching the Swadeshi line of inks said, "Sulekha was more than an ink that etched the history of the freedom struggle – it was the life blood of Swadeshi. Born out of a compulsion to serve the desire of the Mahatma to empower the people with the pen, Sulekha is the story of sacrifice: of the indomitable spirit of self-sufficiency, of a way of life that did not cower before the might of injustice, even as it sought to economically empower the people by creating a product that not only substituted costly imported inks but was also globally competitive in its own right."
"Today Sulekha pays tribute to those halcyon days when Swadeshi was a way of life and Nationalism was represented even in the ink that was used to write the words that spewed fire against the foreign yoke. Swadeshi was the soul of Swaraj and to be Swadhin was the goal of our forefathers to whom we pay our humble tribute" he said. "The naming is deliberate: the terms used, chosen to represent a value system that we continue to believe in and espouse".
The Sulekha Swadeshi, Swaraj and Swadhin ranges have been created using the same ingredients and incorporating the same processes that the torchbearers of this swadeshi enterprise had perfected. Yes, the inks still go through the time-consuming double filtration under the watchful eyes of trained supervisors and are hand made by local ladies who have formed themselves into groups, following the time-tested principles of Khadi and Gram Udyog set down by Gandhiji. The packaging has also been made to highlight the sustainability of the product and the spirit that had given birth to it.
Sulekha Timeline
Some dates are approximations and are indicative in nature. They have been included in the narrative for the sake of continuity and do not claim to be historically pure, though the corresponding facts are true to the best of our knowledge and have been corroborated from a number of sources.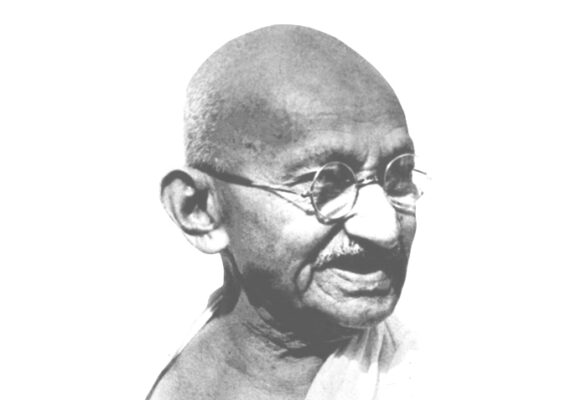 1932*
Gandhiji requests Satish Das Gupta, ex-chemist of Bengal Chemicals to prepare a Swadeshi Ink for his use. Satish Das Gupta makes the ink, names it Krishnadhara and starts selling it through the network of Khadi outlets.
1932
Satish Das Gupta hands over the recipe to Maitra brothers Shankaracharya and Nani Gopal, instructing them to start making the ink commercially and call it Sulekha (there is another version that claims that the name "Sulekha" was coined by none other than poet laureate Rabindra Nath Tagore).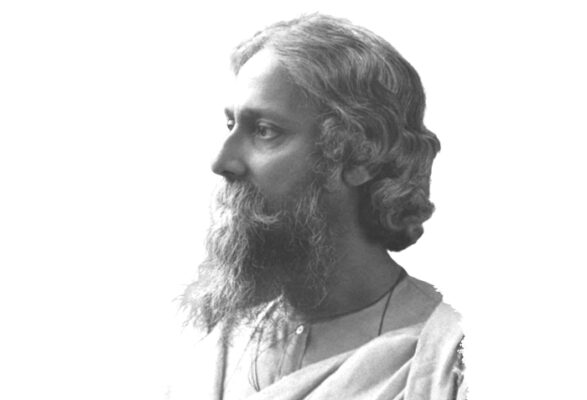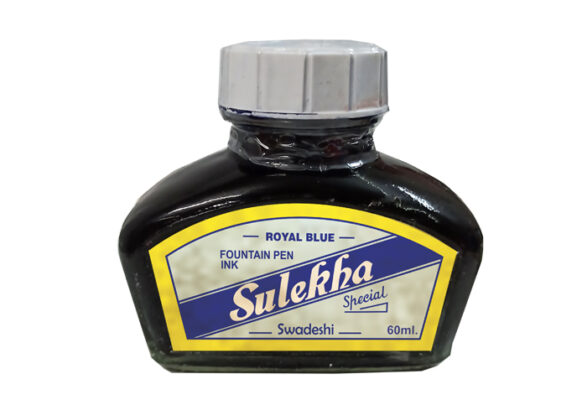 1934
The brothers start ink production first in a make-shift shed in Rajshahi and then shift to continue production and R&D work in their cousin Asutosh Bhattacharyya's house in Barrackpore.
1935 / 1936 *
Sulekha shifts its production base back to Rajshahi where the ladies of the Maitra family take up the task of ink making, while Nani Gopal Maitra worked as a physics teacher by day to spend the evenings perfecting the chemical composition of the ink. Marketing and all other aspects of the business was looked after by the elder brother Shankaracharya Maitra.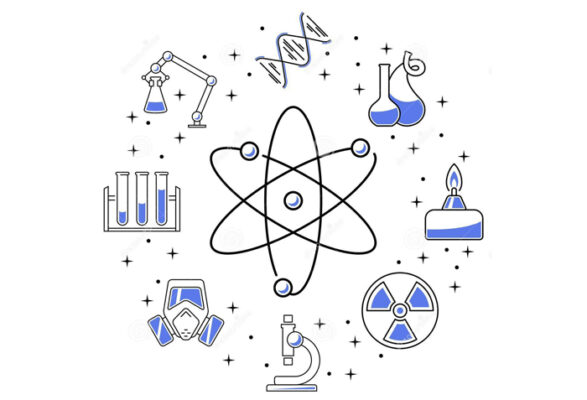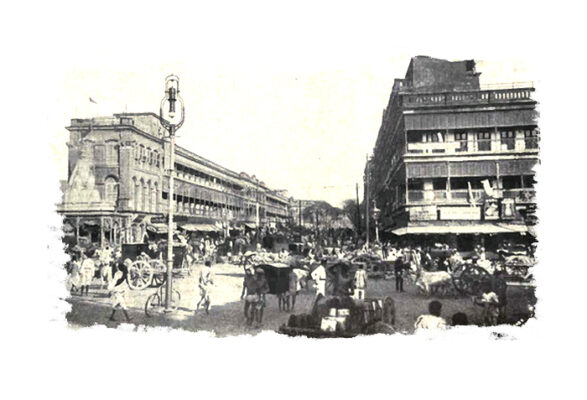 1936
Nani Gopal Maitra shifts to Calcutta and opens a showroom in Harrison Road (now MG Road) near Sealdah.
1938
Sulekha shifts to Calcutta. Factory started at 16, Madan Dutta Lane (Bowbazar).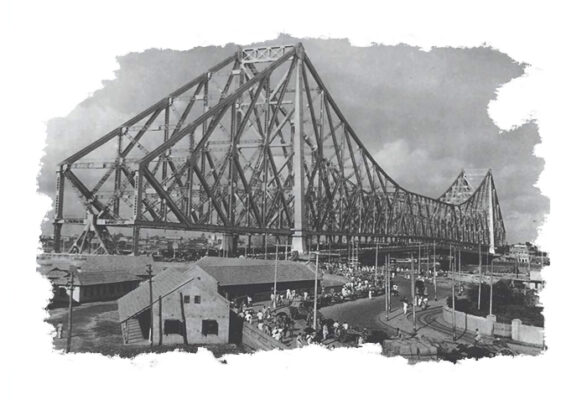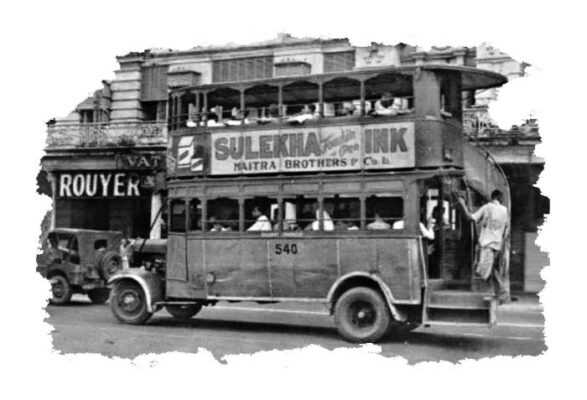 1939
Sulekha factory shifted to Ballygunje (Kasba) area
1946
Sulekha factory shifted to leased land to the South of Jadavpur Engineering College. This piece of land was later purchased and now lends the Sulekha name to the region.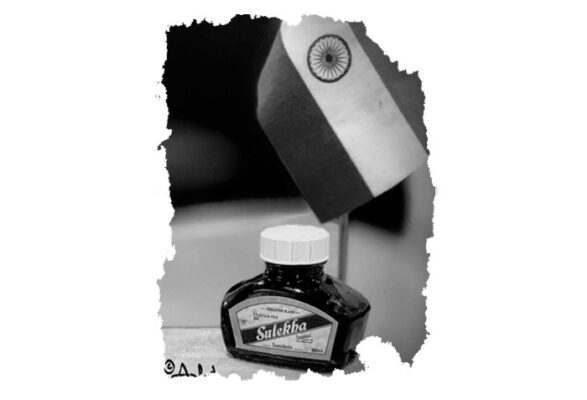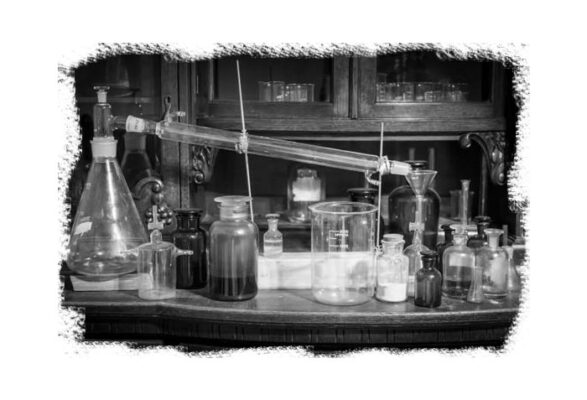 1946
Sulekha Works turns into a Public Limited Company. Maitra brothers Private Limited became its Managing Agency.
1948
Sulekha turnover touched the magic figure of Rs 100,000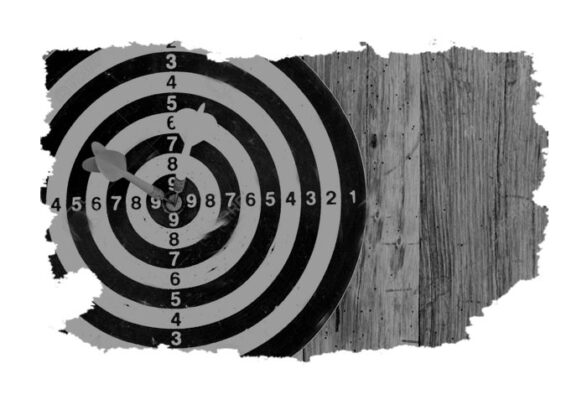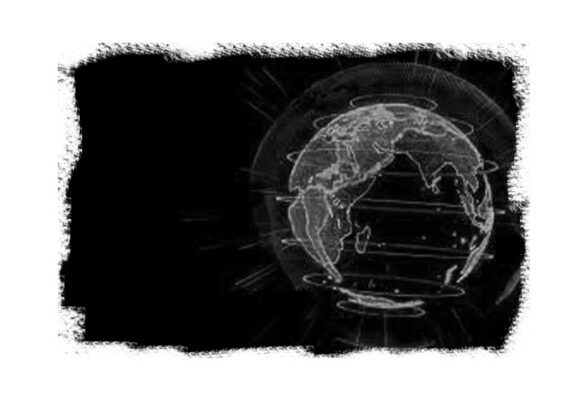 1949 / 1950 *
Free import of inks allowed under Open General License (OGL) adversely affecting the business. While many small ink makers were forced to down shutters, Sulekha survived the storm.
1950*
Fountain pen inks removed from OGL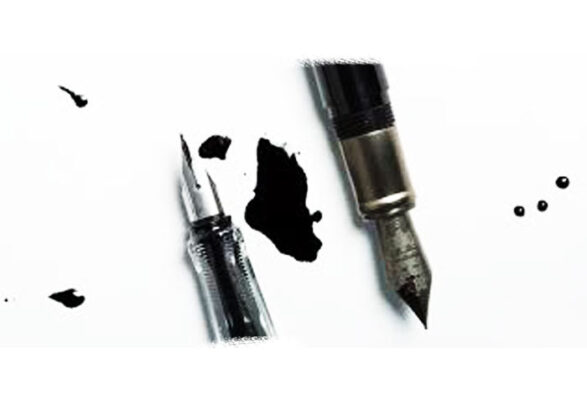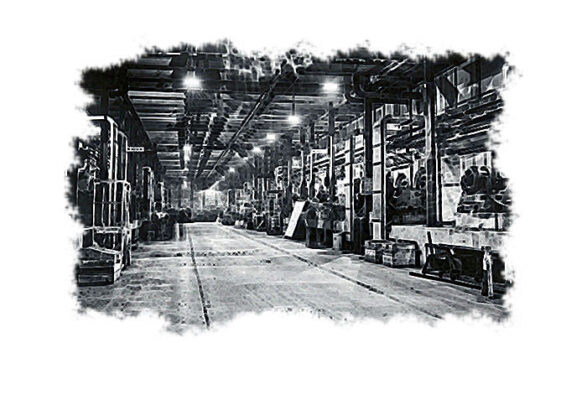 1952 *
A huge garden house was purchased in Sodepur where a second factory was started
1952
Global Ink makers allowed entry into the Indian market with 51 % local shareholding. Quink was allowed in with 66.66 % shareholding as an exception. Swan, Waterman and others enters into India through this route.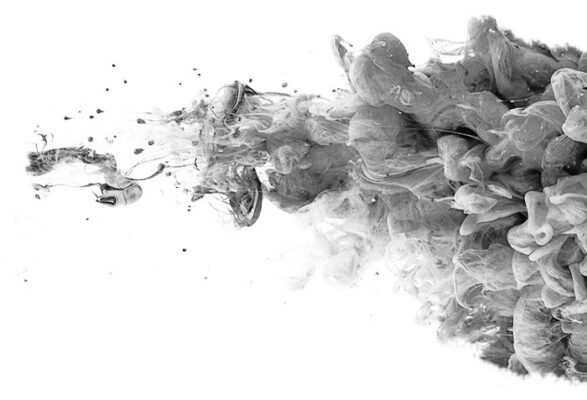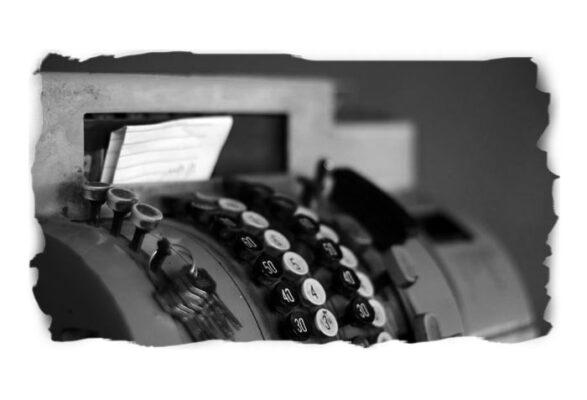 1952-54
Sulekha sells more fountain pen inks in India than all the other makers combined.
1960
Sulekha introduces the concept of worker's co-operative.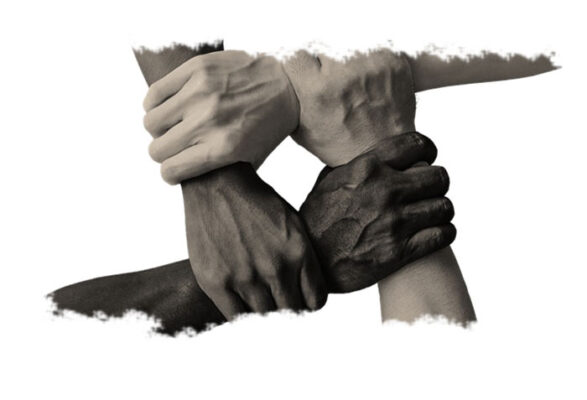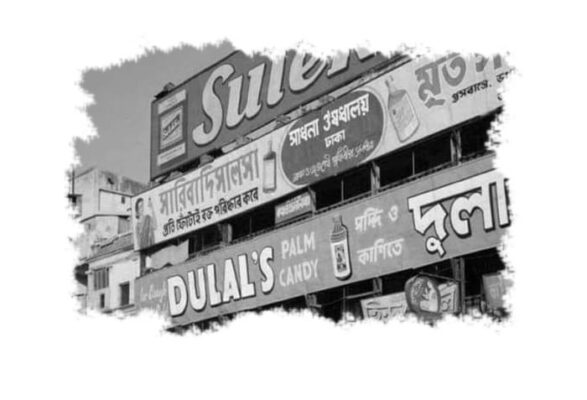 1967
Sulekha turnover nearly touches Rs. 1,00,000. Product portfolio includes fountain pen, duplicating, cheque writing, rubber stamp, stencil and drawing inks; phenol, sealing wax and different types of glues.
1968 onwards
Sulekha starts exporting ink. First order was received from the Government of Burma (now Myanmar) which had placed a huge order selecting Sulekha through a global tender in which multinational companies from Europe, America and companies from China had participated. Sulekha inks had established markets and were regularly exported to the middle and far east, England and Australia among others.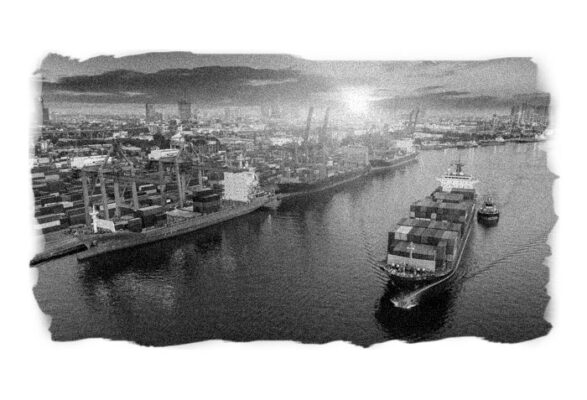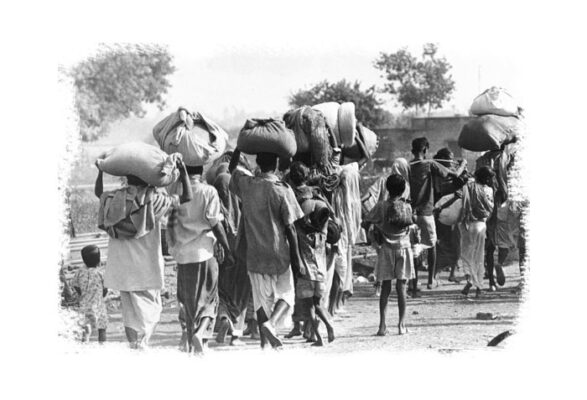 1970 – 1973
Sulekha provides direct and indirect employment to more than 2000 refugees who fled from the East Pakistan (now Bangladesh). Most of these families were settled in the vicinity of the Sulekha factory in Jadavpur, Baghajatin and Ganguly Bagan areas of South Kolkata.
1977 onwards
The growth of Sulekha starts declining due to many extraneous issues beyond the control of the management. Militant trade unionism adversely affected the productivity and the prospects of the company.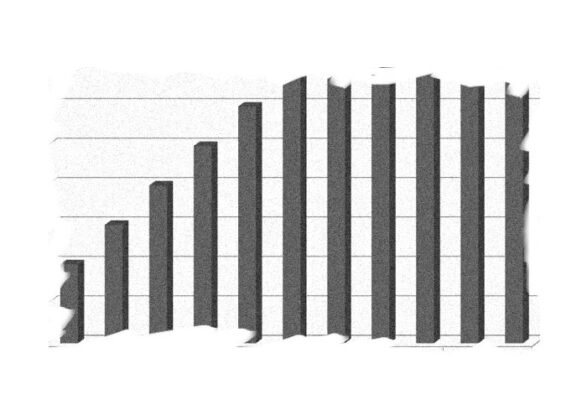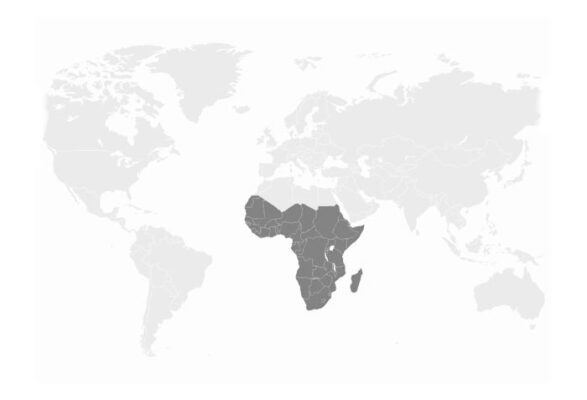 1981
Sulekha selected by the United Nations (UNESCO) to set up indigenous ink factories in different African countries.
1982
The first ink factory set up on a turnkey basis in Kenya. This was also managed by Sulekha for the first two years before hand over. The Kenyan Government banned import of all other inks due to the high quality of ink produced by this company.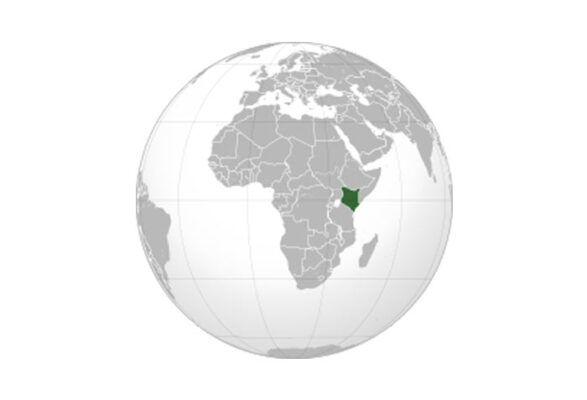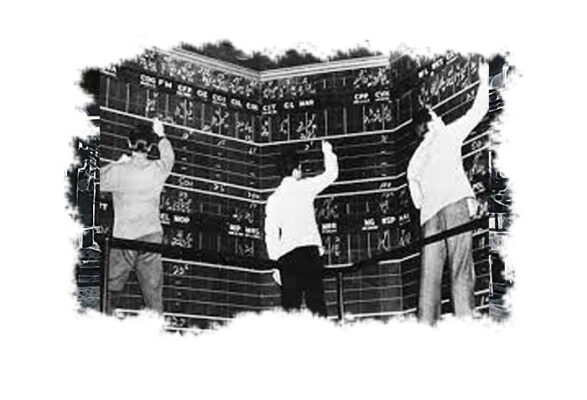 1984
Market Survey by MODE gives Sulekha 89% market share in Eastern India.
1988 end
Sulekha declares work suspension in all its factories.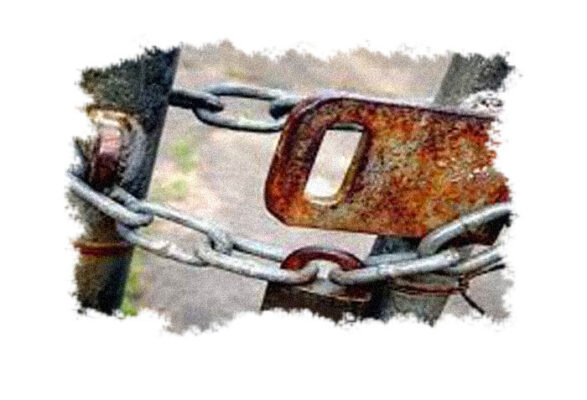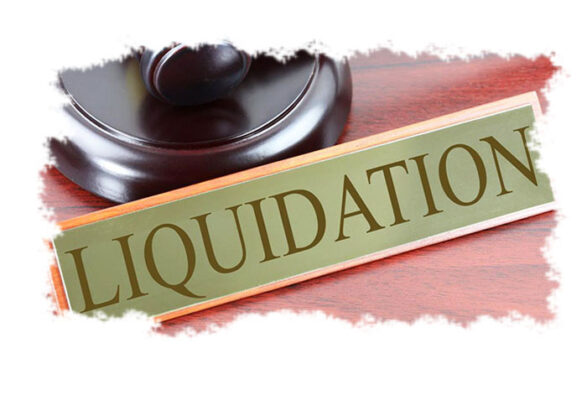 1991
Sulekha goes into Liquidation
2005
The Liquidation proceedings were permanently stayed by the Kolkata High Court.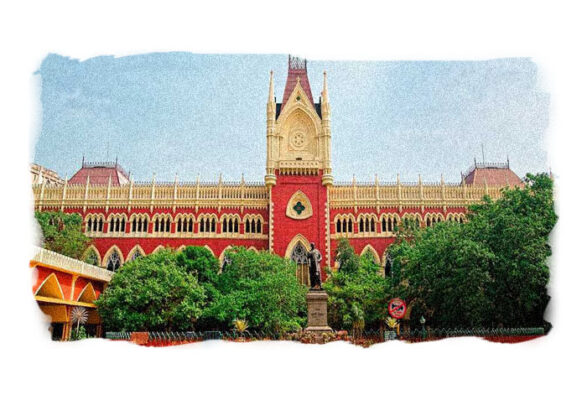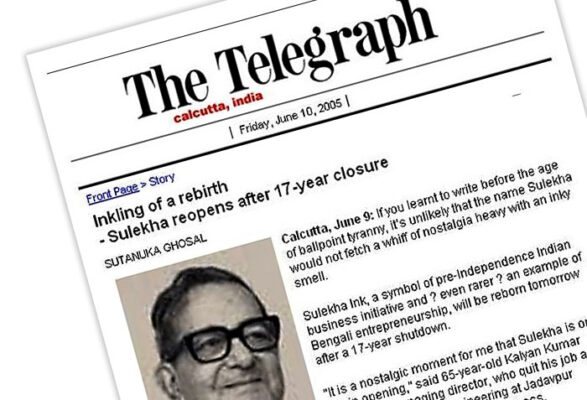 2006 (Nov)
Sulekha is reopened.
2007
Production restarted with mainly Home Care range.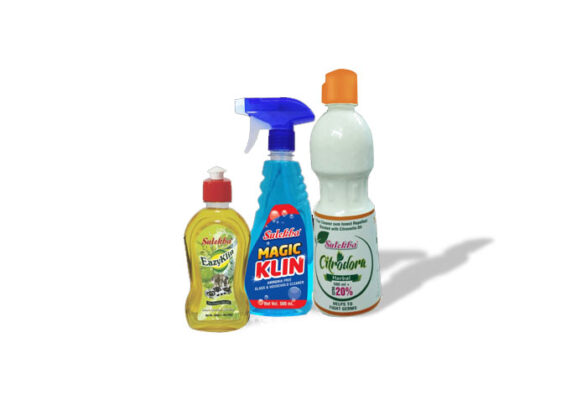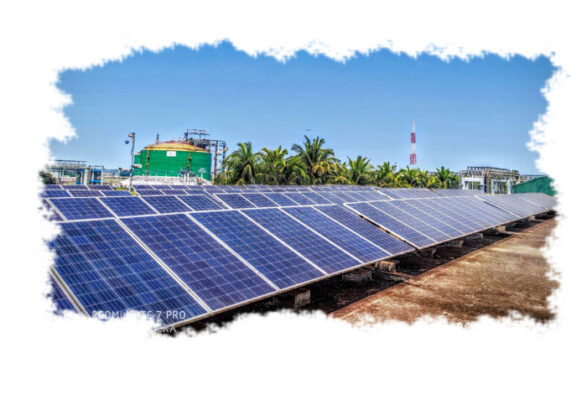 2011
Sulekha lauches Solar division.
Some dates are approximations and are indicative in nature. They have been included in the narrative for the sake of continuity and do not claim to be historically pure, though the corresponding facts are true to the best of our knowledge and have been corroborated from a number of sources.
2020
Swadeshi Ink launched.